DiamondAvenue.com is the place to learn about Rough Diamond Facts

---
Whole and Irregular Shapes
Rough diamonds that are modified forms of the octahedron, dodecahedron and cube displaying both rounded faces, points and ribs are known as
Whole Diamonds.
If the same conditions are present and the rough diamond is stretched-out, it is known as an irregular. These shapes are found in river beds and alluvial placer deposits and display rounded edges that are a sign of weathering due to transference or movement from their original surface location to the place where they were ultimately found usually as a deposit in a riverbed.
Rough diamond classifications
| | |
| --- | --- |
| • Diamonds for cleavage | |
| • Diamonds for sawing | |
| • Diamonds for cutting | |
| • Industrial Diamonds | |
Rough diamonds can also be sorted according to 3 separate categories:
Gem quality

20%

- Gem quality Gem quality diamonds are composed of between 99.95% - 99.99% Carbon. For the jewelry industry, diamonds must be of good color and of good clarity; but the rough diamond's shape at this point is not very important because the diamond is still uncut.
Industrial quality

80%

- Industrial quality diamonds in the yellow range are preferred for industrial uses because of their greater hardness. A diamond here will be classified according to the weight (lower than 3 carats) but also according to their number of points. Examples of uses include all type of machining (automotive, maritime, aviation), abrasives, tools for drilling, and polishing compounds of all kinds.
Crushing-boart or boart

0-1% - Poor quality Crushing-boart or boart – Diamonds of the worst quality are only a small percentage of the total diamond output. These diamonds are generally crushed and will be used as diamond dust for diamond polishing.
There are more than 5,000 possible rough diamond classifications.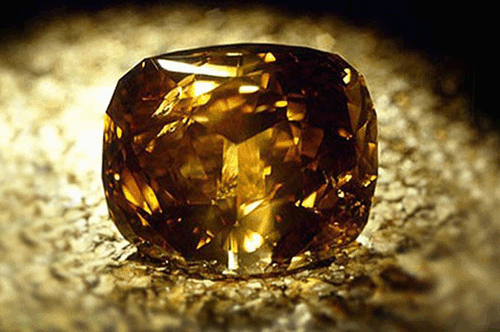 Golden Jubilee Diamond
The largest cut and faceted diamond in the world weighing 545.67 carats 
Get the history behind diamonds and be informed.

---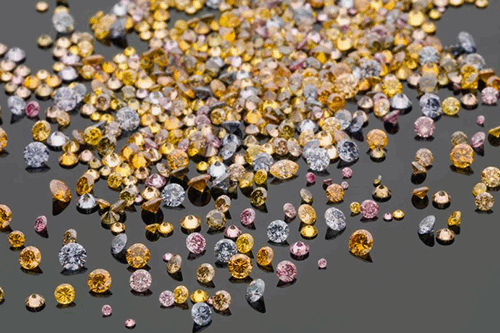 Diamonds come in all shapes, sizes and colors.
Find out what to look for to get the most for your money!

---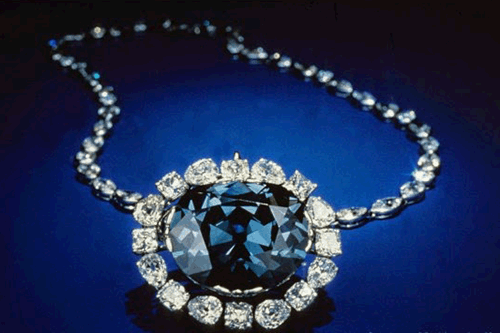 Ever wonder what some of the most famous diamonds look like?
Enter now the world of the rich and famous!

---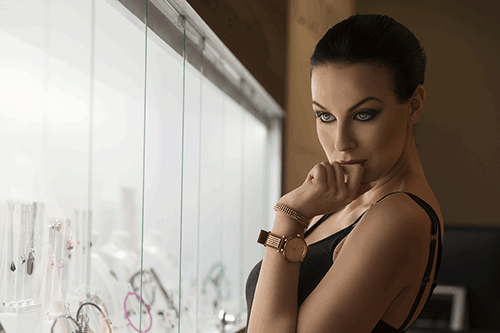 Check out the DiamondAvenue Mall.
Chances are you'll find the perfect diamond ring, bracelet, earrings or necklace!

---
Legal | Privacy | Your California Privacy Rights
Copyright © 2007-2018 DiamondAvenue.com